After watching Your Name., I knew I needed to go through its creator, Makoto Shinkai's backlog of films. There's a handy list of MAL of 10 of his films that I decided to check out first, and the first on the list I've watched is 彼女と彼女の猫 or She and Her Cat: Their Standing Points.
It's a short, black and white, animation with a runtime of only about 5 minutes. It tells the story of a woman and the cat she adopted from his perspective. The drawing is amazingly realistic as I've come to expect from Shinkai's works. The story, while short, is sincere and relatable. It reminded me a lot of when I found my dog Mako several years back and gave me the warm fuzzies.
I had a bit of trouble finding this OVA, as its spiritual successor She and Her Cat: Everything Flows, directed by Sakamoto Kazuya, is usually the first result to appear in searches. However there is a handy Vimeo link if you're interested in watching for yourself. I mean it's a 5 minute film so you might as well!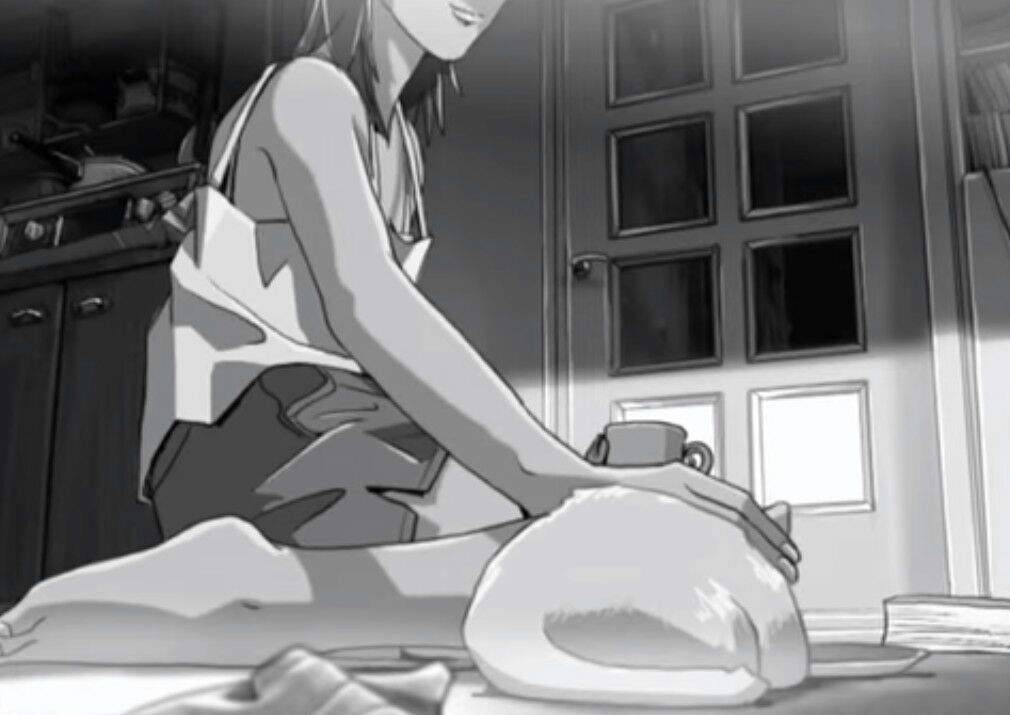 じゃあね!